Relieve Stress and Anxiety is major Problems of Modern Society.How to overcome with Stress and Anxiety we write about it .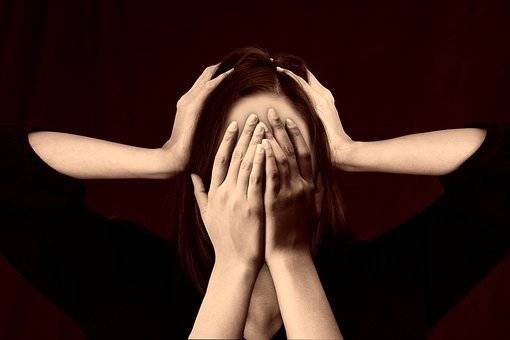 When I was playing tennis, I would stand on the last line and hit the ball with all my might. That's how I lost a lot of games. One day my brother Steve suggested that I go near the net in the middle. Sports. I replied that I could not play standing near the net. He said: "It will not hurt you, try to change yourself.
One of the rules of the game is that if your strategy doesn't work, give it up and take a different approach. So I changed my style of play and got closer to the net and started playing. In this way my game improved. I started to have more fun than before and my chances of winning also increased.
Read More »

How To Relieve Stress and Anxiety ?