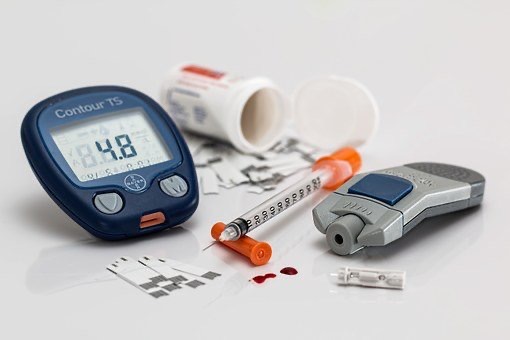 Over time, diabetes is becoming a major problem today we can talk about how to control diabetes types 2.Diabetes is a leading cause of heart disease, kidney and brain and neurological diseases, stroke and visual impairment. Before diabetes occurs, there are symptoms in the human body that can be prevented or at least delayed by paying attention and taking precautions.
The management of diabetes is progressively evolving. The latest medical and technological advances-including ones involving the Internet-have begun providing the 18.2 million Americans affected by this disease with the kind of freedom few dreamed of not all that long ago.
Read More »

How to Control Diabetes Type 2 ?