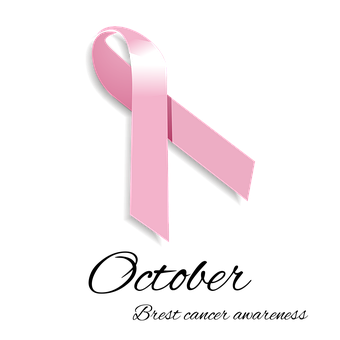 Cancer is a disease in which the cells of the body divide without any control and take the form of a tumor gland. This complex and contagious disease can occur in any organ of the body. October Breast Cancer Awareness Month Therefore, we are trying to stop the spread of this disease in women.
The World Health Organization (WHO) is launching a Breast Cancer Awareness Campaign from October 1st to 31st.Participates in walks with pink ribbons and other areas.
Institutions use awareness in their projects as well as means of development and promotion of welfare work.
Read More »

What is the official Breast Cancer Day?