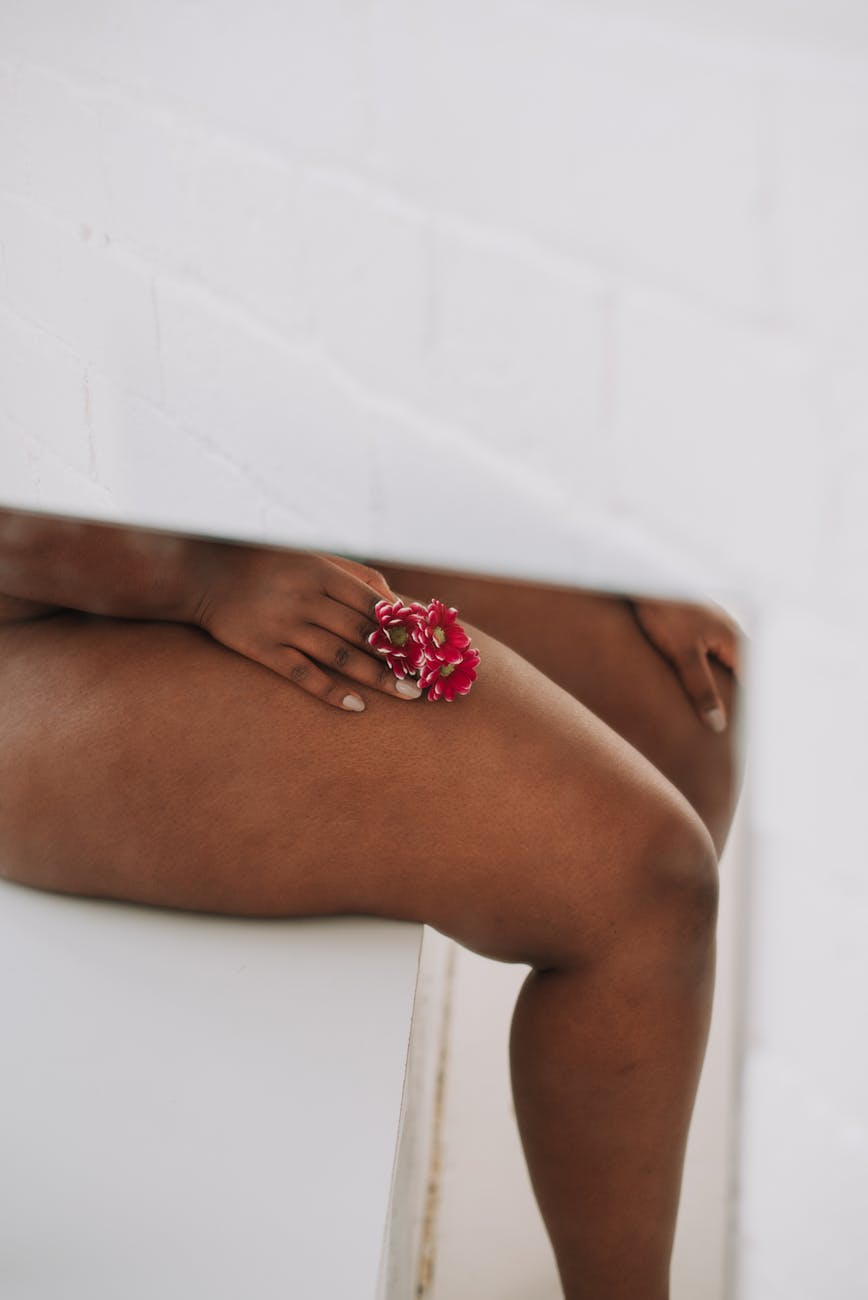 What is Leg Cramps ?
During sleep at night, there is a sudden spasm in the shin or foot and sleep becomes haraam. This is not due to weakness, as it also affects healthy and energetic athletes. Spasms usually occur in the first few hours of sleep. We can also call a spasm a "muscle spasm." At this point, the muscle contracts.
Read More »

How do you stop leg cramps fast?